Version 2 Inbound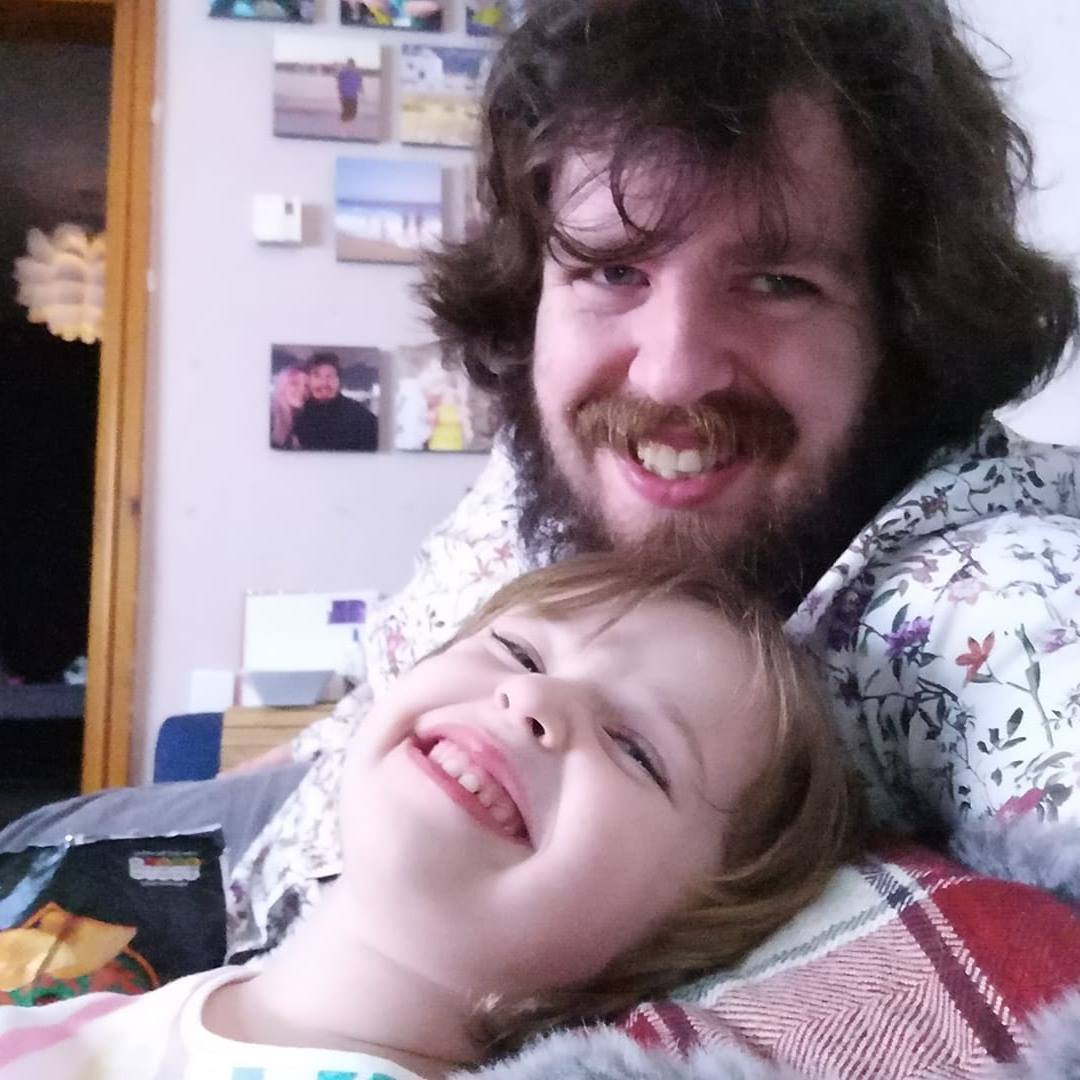 Daniel Nethersole
10 months ago
We're currently working on Version 2 of BookingNinja. This will be a major overhall improving stablity, functionality and visuals.

During this time we're looking for your direct feedback - so if you have any questions or comments about what you'd like BookingNinja to do for you then get in touch.

You can contact us directly at team@bookingninja.io - we'll respond to all emails' sent.

In the mean time you might notice some elements visually styled different in the admin panel while this transition peroid is entered.