New Booking Overview Page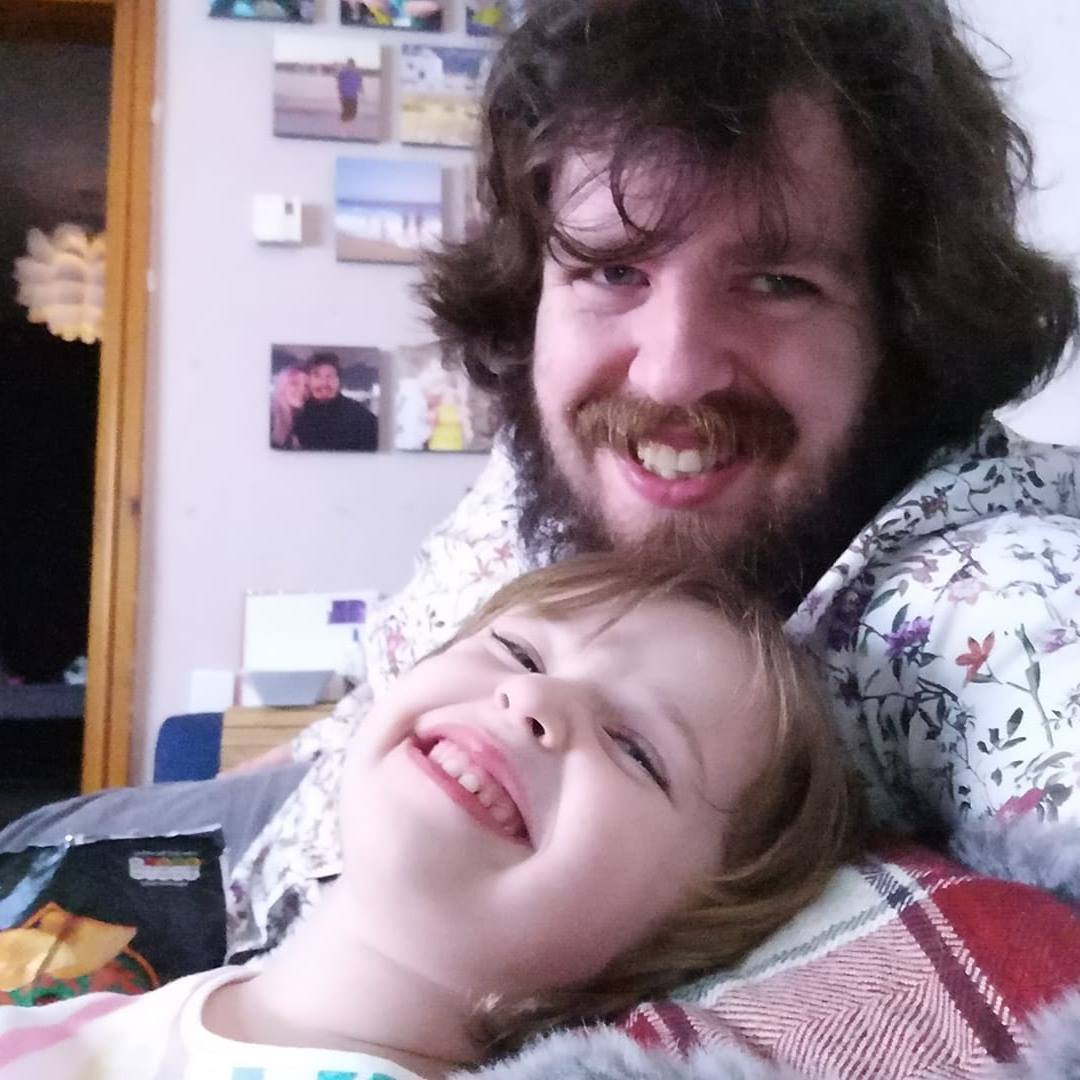 Daniel Nethersole
1 year ago
We're currently rolling out a beta version of the booking overview page. We've upgraded this page with the feedback you've provided in mind and have focused on improving usability, speed, and functionality. This new booking page forms part of a wider rebuild of BookingNinja.

To try this new booking page click the "Try beta" button next to the create booking button. We'll be in beta for a few weeks while we collect user feedback, then we shall move over to this new page.

Features of New Booking Page
Auto Refresh - Your booking overview page will now refresh when new bookings come in. No need to swipe down or press F5 anymore. The system checks for bookings every 5 seconds so you'll always have the information when you need it.

Cleaner UI - We've brought elements closer together so you can view more bookings at once, while also cleaning up the UI and using colours to better reflect booking states.
Easier Editing - The new booking page brings together more information about the customer. In addition, you'll be able to quickly edit and add new bookings, with shortcut keys for adding a booking on a given day.
Fixes
- Refunded payments now reflect that in the bookings listing
- A refunding bug where payments could not be refunded inside the application has been resolved
- Slot times now reflect correctly when making a booking.