New Booking Form, Booking Updates and Features!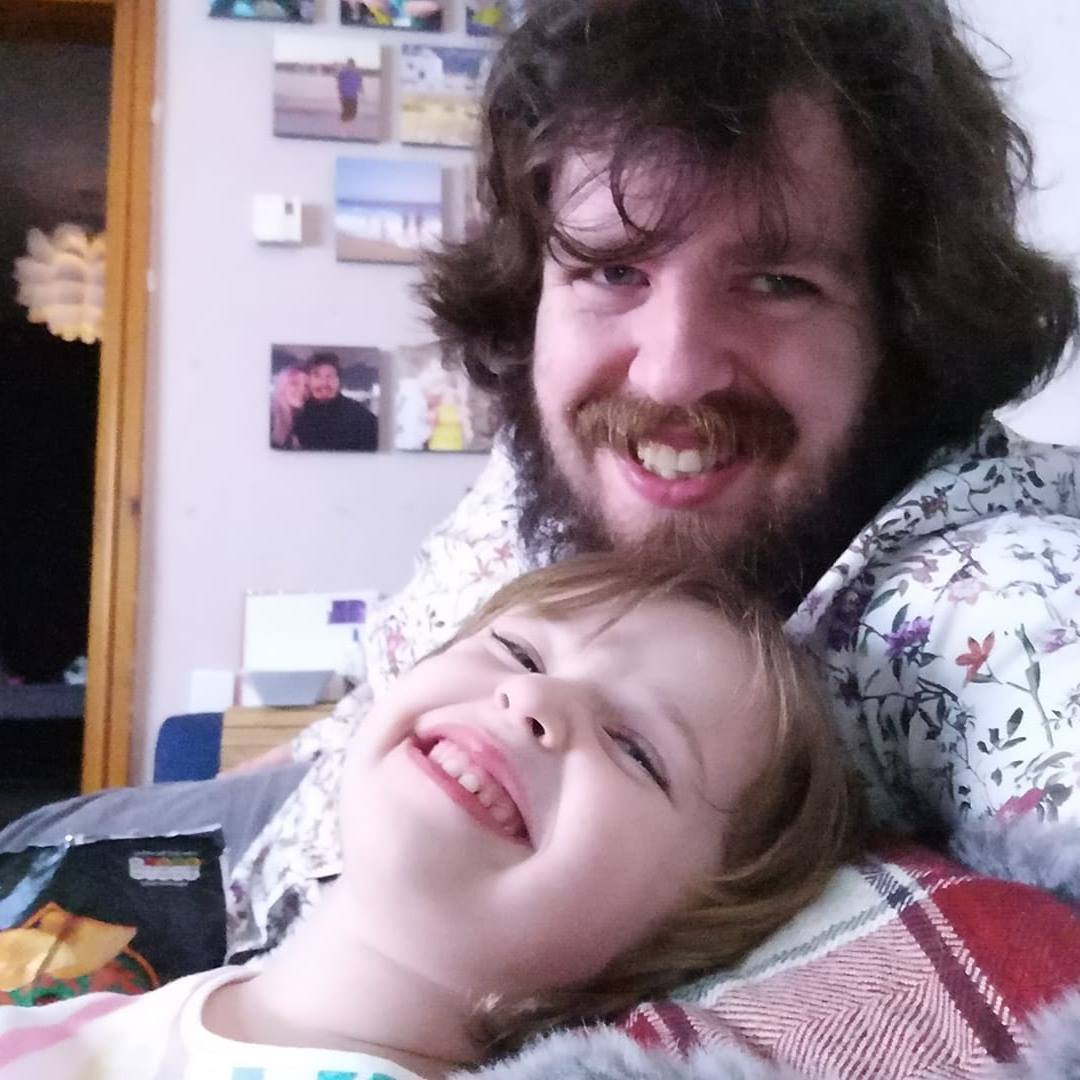 Daniel Nethersole
1 year ago
We've got lots of to talk about this week as we continue our move towards the new version of the site, so let's get straight into things.
New Booking Form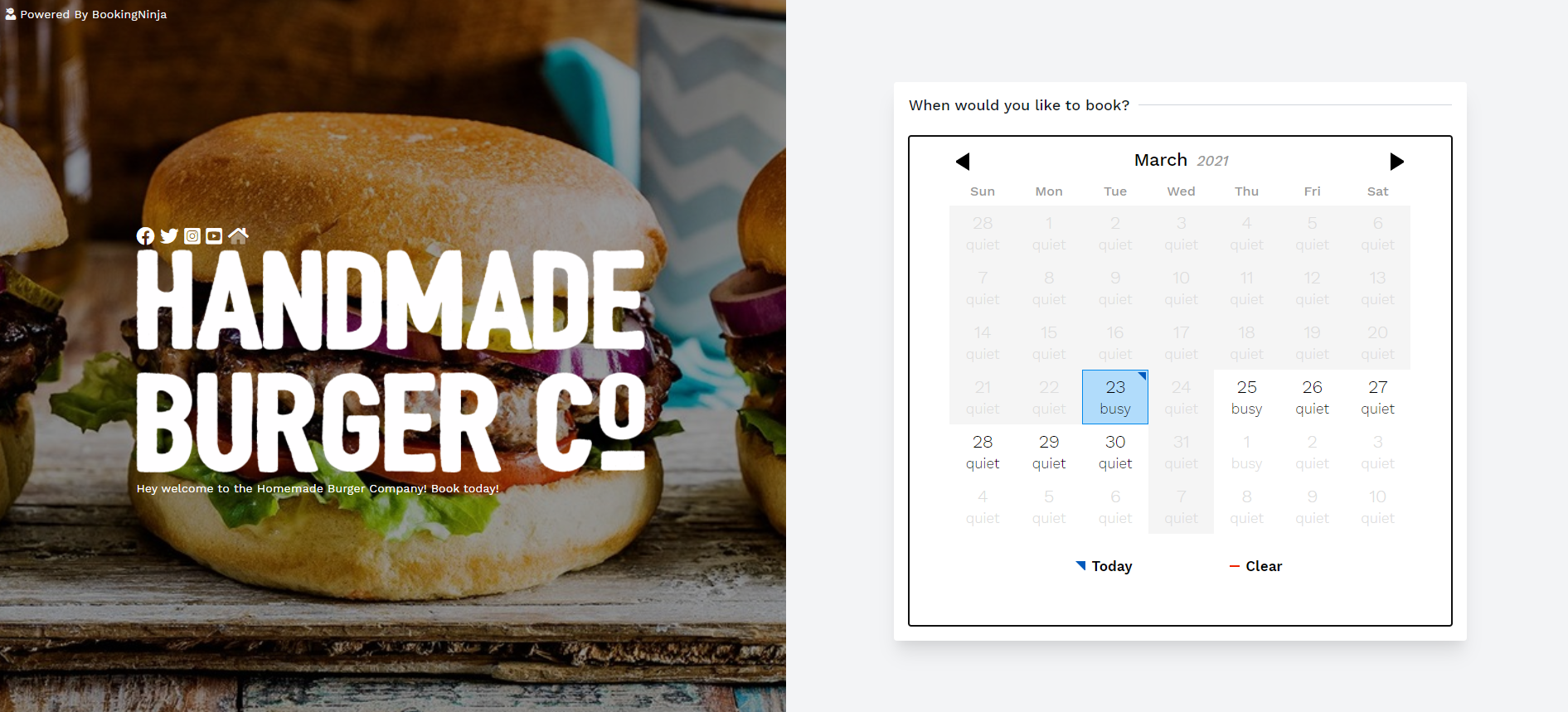 We've made some major updates to our booking form, all of which are designed to give you more options and make it easier for your customers to book. Here are the highlights:
Support for Google Pay, Apple Pay, and Browser Pay
Major improvements to mobile responsiveness and usability
Speed improvements (The whole form now loads 100% faster)
Added Gluten as an allergy choice
Added the option to set custom messages on inquiries
More Booking Page Updates
It's been a week since the new page came out of beta! We've been listening to customer suggestions and feedback, and have some useful new changes:
Added allergy icons to make bookings with allergies super visible
Set the refresh rate of the page to be higher to help performance
You can now select a date range for your bookings
You can now print any days bookings easily and in a nice format
Various bug fixes and design changes to editing bookings
Improved Settings Pages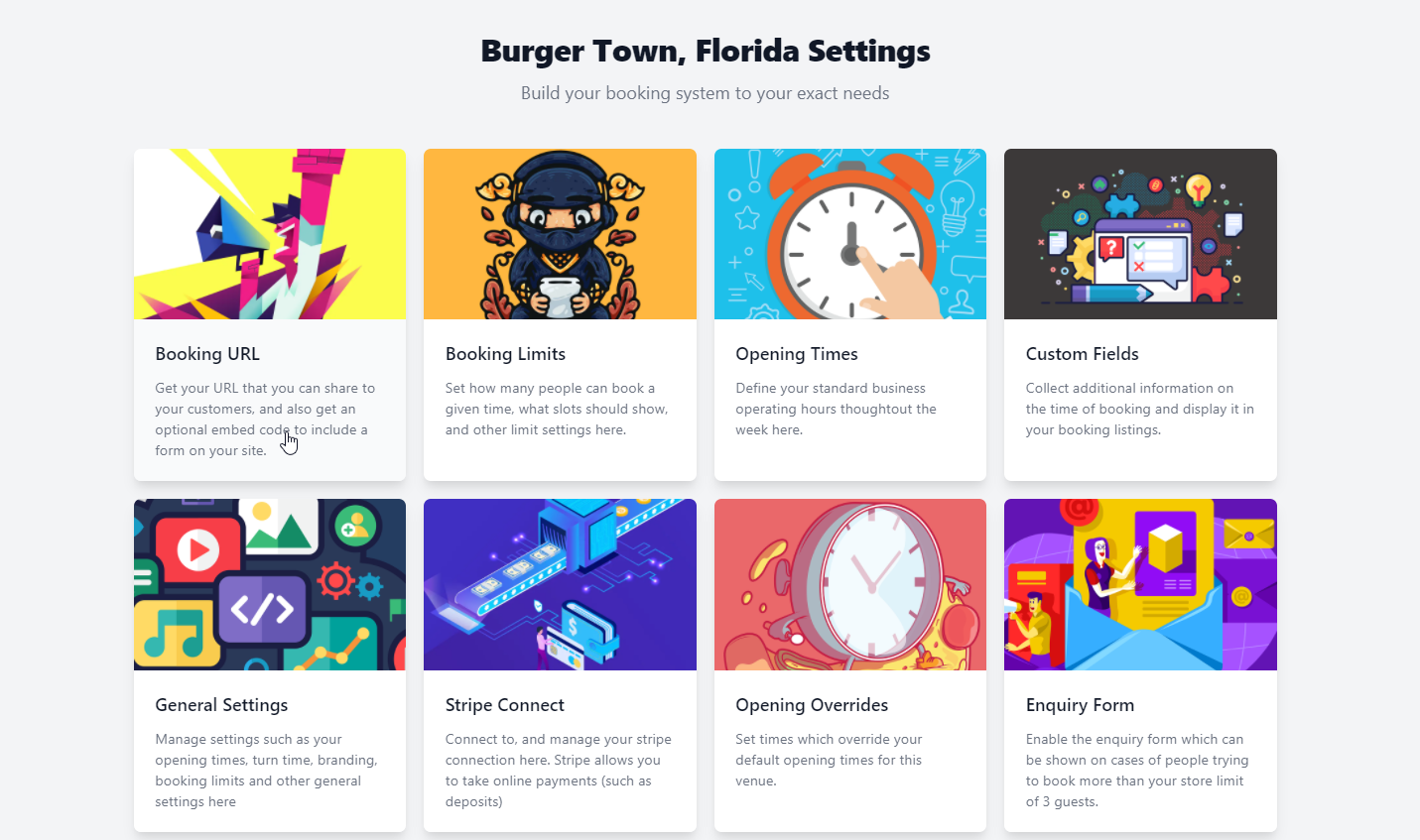 More and more of our settings are being imported to our new settings page within the app. Each time we move settings over, we're trying to organize, simplify and explain what settings do what.
We've made new settings pages for social media links, custom fields, and booking limits. In particular, we've made the booking limits settings page far easier to understand and edit, so check it out.
Minimum Booking Limits
Don't want to take bookings from smaller groups? You can now set a minimum booking limit of any amount on the booking limits setting page.
What's Next?
Our continued task to move over settings from the old design will continue, along with cleaning up and bug fixing all our basic options.
We're also working on several big user-suggested features! If you have a feature you want, let us know on the suggestions page or via chat, and we'll see if we can implement it.