Added: Prebooking Message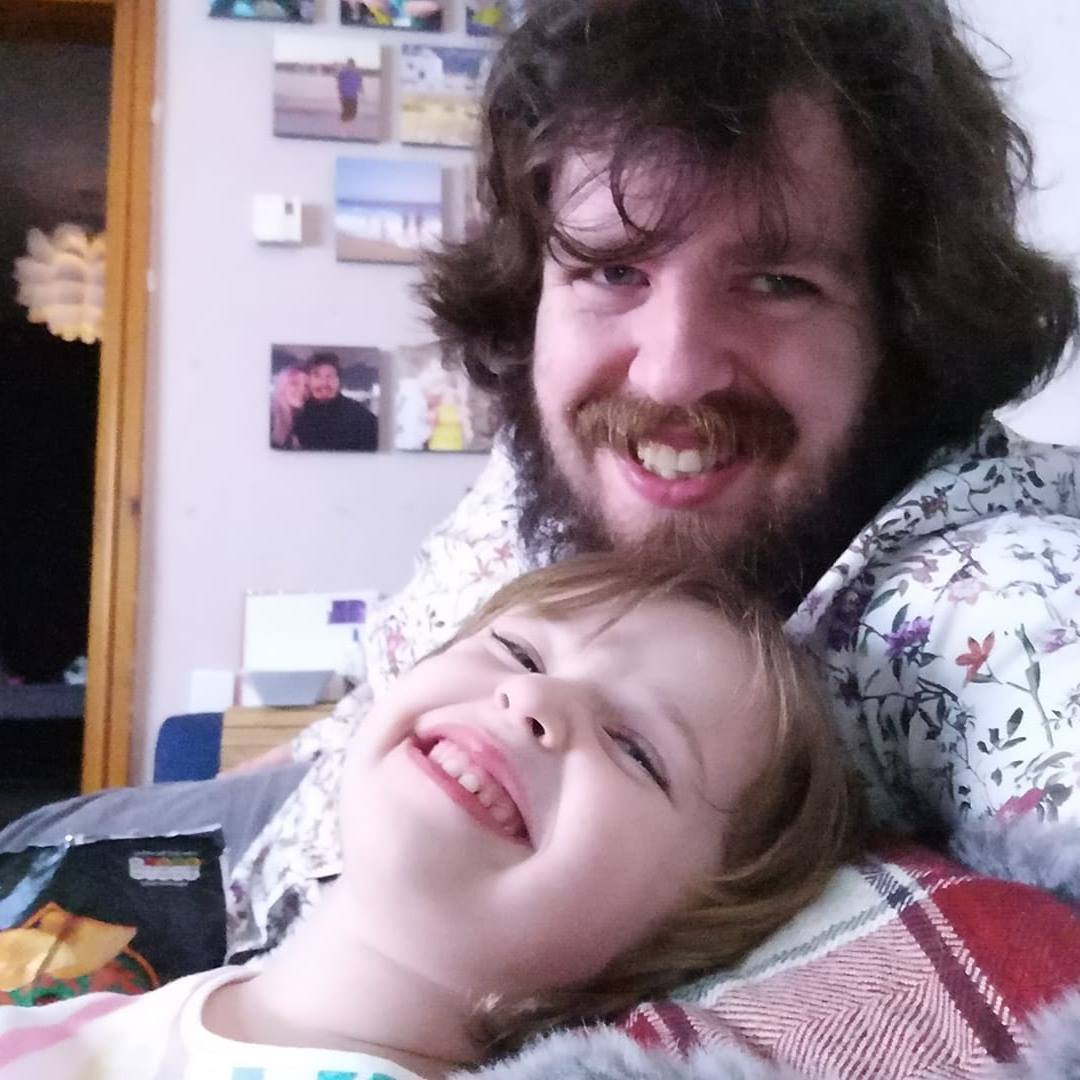 Daniel Nethersole
9 months ago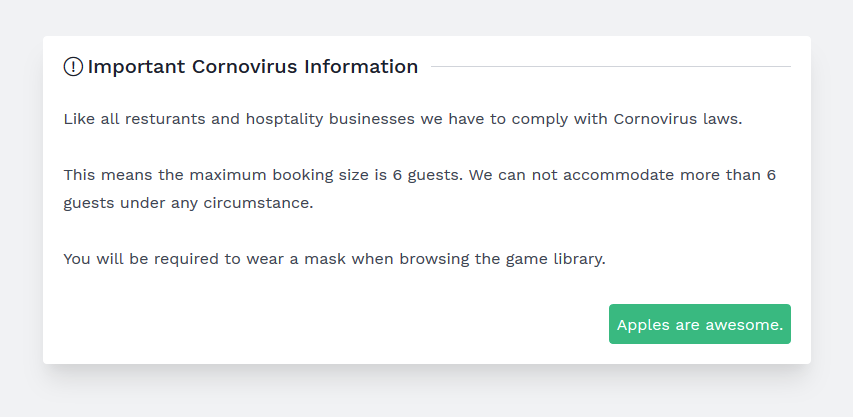 More than ever we know that venues are having to inform their customers of rules or policy that has been put into place to deal with the on going cornovirus pandemic - so with that in mind today we're pleased to roll out a new feature to help manage customer expectations. Prebooking Messages.

Prebooking Messages are simply information that appears before the booking form. It can be used to explain the rules and limits your venue has, or equally it could just be used to introduce your booking form. These messages can be setup in the settings page.

You can even change the text of the continue button so you could in pratice have the button be an agreement button!