Various Changes & Improvements.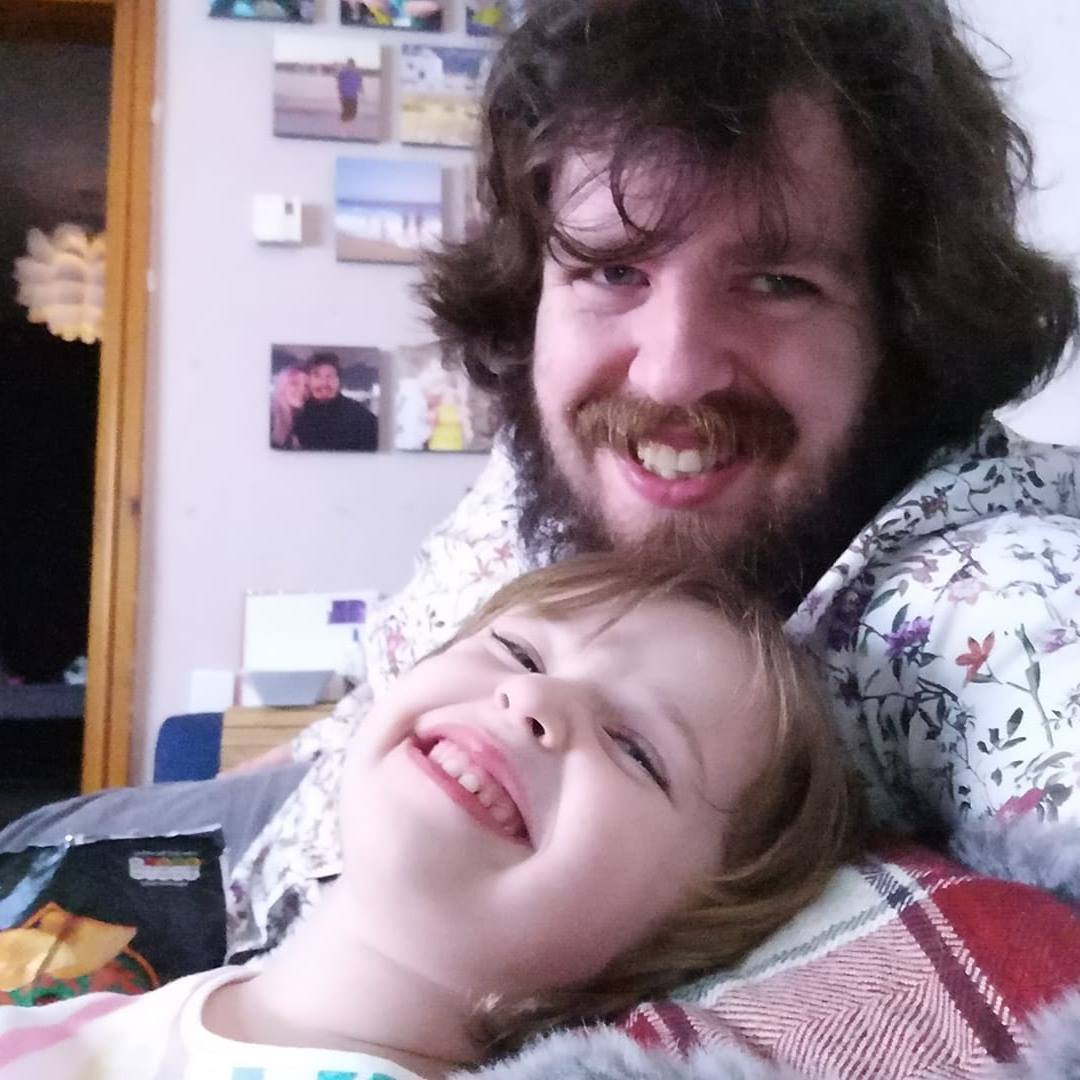 Daniel Nethersole
9 months ago
Howdy doody! I
t's been an incredibly busy week for many of our users and equally busy for us here at BookingNinja. We spent a lot of the downtime where bookings were in a lull working on upgrading our systems and we've made huge progress on that front. Just some of the updates since the last time we spoke include:
You can now drag guests onto a table in the table view
Stripe Deposits now have a helpful description inside Stripe
We've improved loading times by nearly 80%
We've added user booking feedback into the analytics section
We've added the option for you to set a booking to any time manually
Booking slots on admin booking creation now show how many bookings are already booked into that slot
Added collapsable menu for tablet/phone usage
We've also spent a long time improving our backend systems to ensure stability and a better ability to update in the future. As venues have reopened we're going to be moving to weekly releases rather than the more instant daily releases we've been doing thus far. This will give us further time to test features, but equally to ensure you don't get any shocks with things changing in the middle of service.