Various Smaller Improvements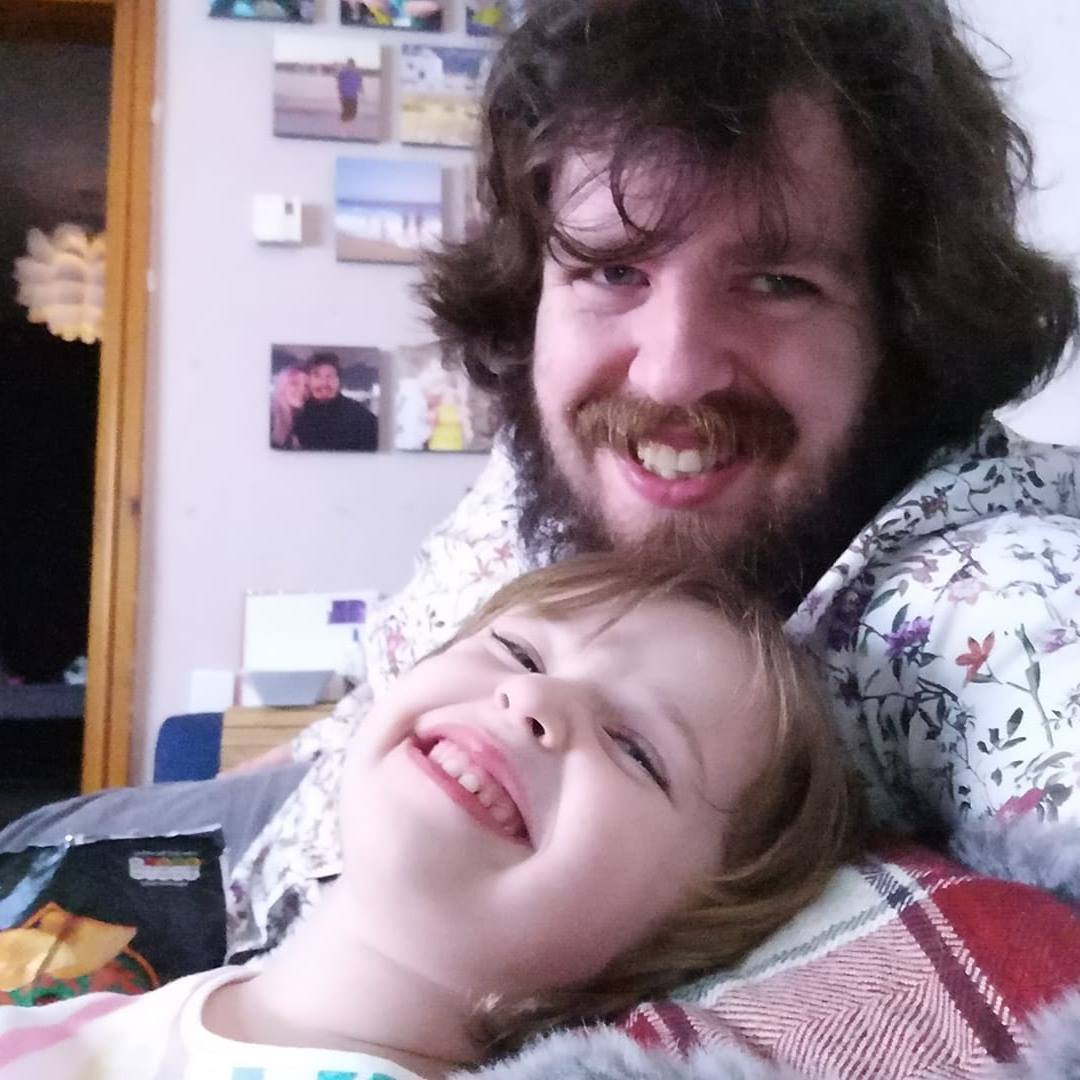 Daniel Nethersole
1 year ago
We've been working on the smaller things that are aren't game changing but do make life a bit nicer.
When creating booking in staff view it now asks for a time in hours and minutes rather than just minutes
You can now add manual payments received (over the phone, instore deposits etc)
Tables are now ordered A-Z 1-9
Time overrides are now effective including as expected (effective 10th inclusive of 10th)
Guests (previous NHS button) can now be clicked to view guest information
Speed improvements
A redesigned login page (along with the latest changes shown)
As always we will continue to improve all aspects! If you got a request or comment then do let us know.