New Bookings Page Now Live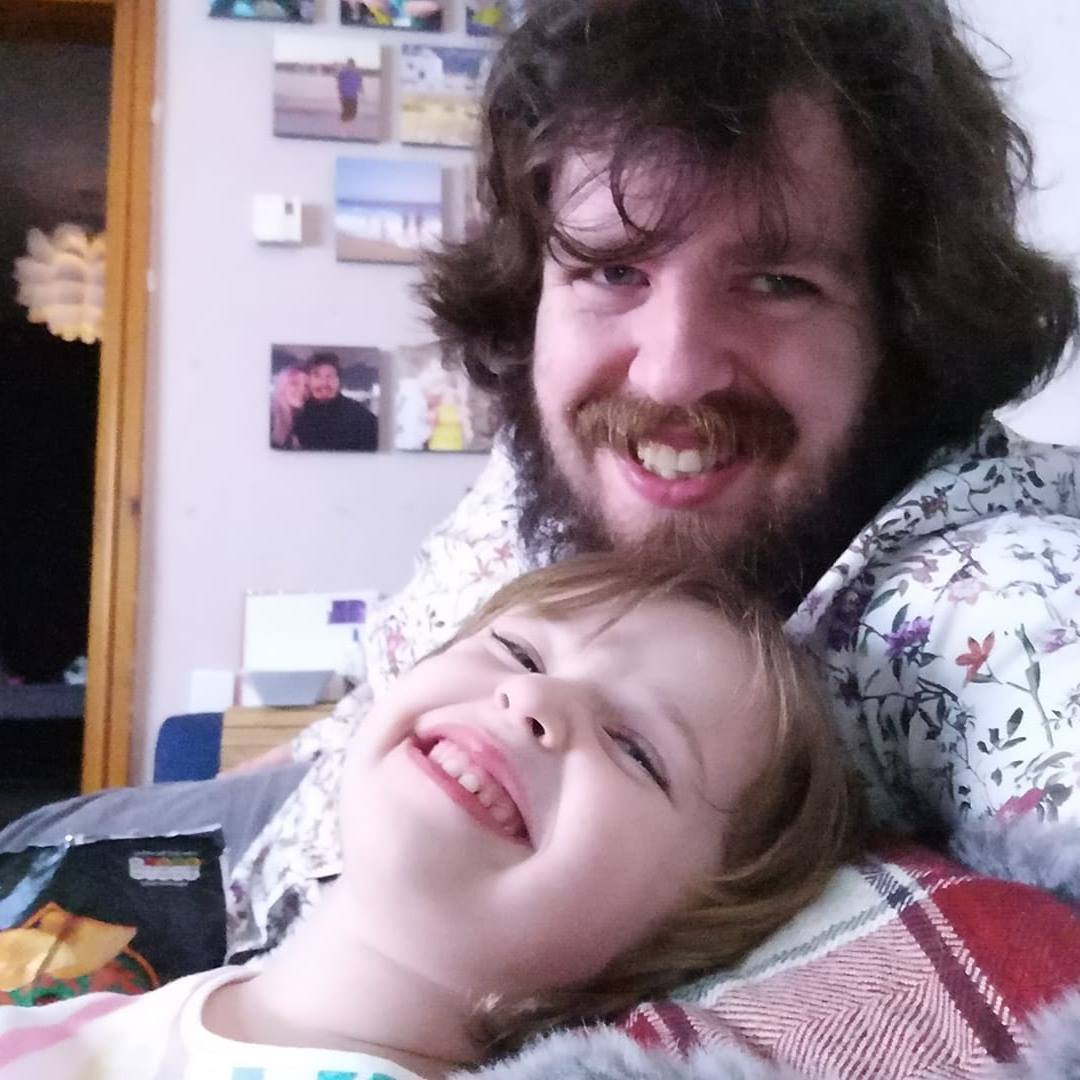 Daniel Nethersole
10 months ago


New Bookings Out of Beta!
The new version of the booking page that was in beta a few weeks ago has now been rolled out to the whole site. For more information on the features of the new page, check out our last update.
Right now the older sections of the site are still using the old design, but we'll be bringing all features and updates into the new design gradually over the next month. This new version of the site will make taking and modifying your online bookings easier than ever before.
Intercom Live Chat
We've changed our live chat provider to Intercom, as we've had some problems in the last week with our old chat software not sending or receiving messages when it should have been. Sorry for the inconvenience!